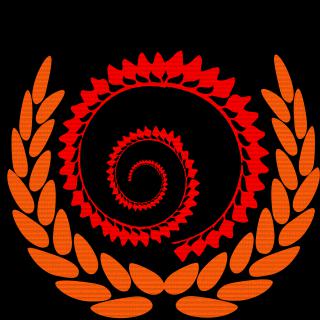 Nexus
Plaque:
[NXS]
Fans:
4
Créé:
10-09-2012
Présentation de la section
The Core. Connecting the Worlds Battlefield 3 Players through game, community, friends and to ultimately, have fun.
Feed section
reutemeteut

just great.. i dindt play bf3 for 5 months now..did i miss something?

ZoeticChromatism

Lol, no. Didn't miss a thing. The last map pack is coming out soon, I think XD

I hope the new year is treating you all well so far

After a long time away, I think it's time to blow off my rustiness with a good'ole game of BF3.