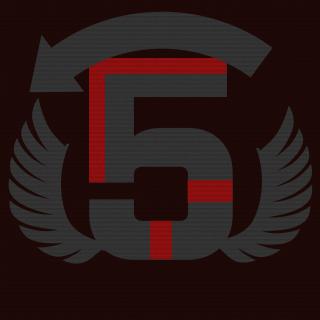 Weekend Circuit
Plaque:
[WEC]
Fans:
32
Créé:
09-12-2012
Feed section
http://www.youtube.com/watch?v=NyXrfJsC21k

If guys here are serious about playing a weekend circuit give me some feed back if you want to still run 5v5 or would you guys like to do other team size's aswel?

HHow have I become founder of this?

http://www.youtube.com/watch?v=EDGwCrr0kjE

I actually want to start the wekend circuit back up, so what teams are actually wiling to play?

Voir les 4 commentaires suivants

II_STUTTA_II

How many teams do u have for the wkend circuit I should have a team interested.