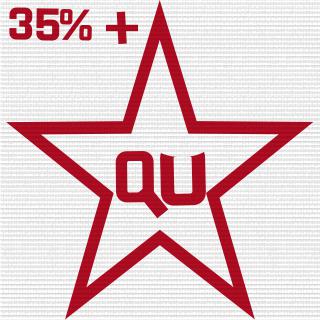 QuiT Master Race
Plaque:
[QuiT]
Fans:
18
Créé:
21-01-2013
Présentation de la section
"No matter what would've been the outcome, you've already quit".
Hello, and congratulations on becoming apart of the QuiT Master Race
How to apply:
It's very simple. Have your quit percentage 35% or above. Simple enough.
If you've applied to join with 50% quits, you can become a leader of this platoon.
Also, we would like to inform you that we quit games when we lose (or win). A LOT
Have a good time with this platoon and as always:
RAGE QUIT.