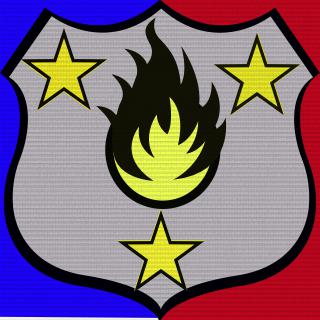 Présentation de la section
Created for the Filipino gamers sheer love for the Philippines, and Battlefield. We are not a clan but a nation, and as brothers, we stand together. Win or lose, we are proud we have fought, and we are proud we have given our best. Fellow pinoys, feel free to apply. KDR does not matter, it is how you play and fight the opposition.
Mabuhay ang Mandirigmang Pilipino!