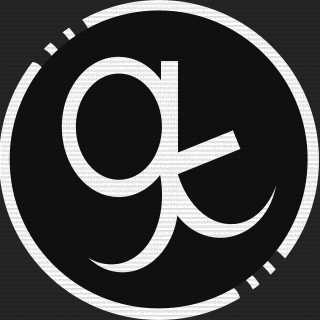 MᴇᴇᴛGK Dᴇsɪɢɴs™
Plaque:
[GK]
Fans:
109
Créé:
23-04-2013
Présentation de la section
I color stuff. I'm good at it c': Apply if you want a poopy grav.

Only taking requests from people in the platoon. Sorry to those who asked for one, I'm known as the laziest person efers so.. please do me a favor and wait a wee bit longer c': I'll get it done.. eventually <3 or probably never T~~~T)/

Oh and btw you guys can leave any time you want, i-its not like it hurts my feelings or anything ( o~o)...