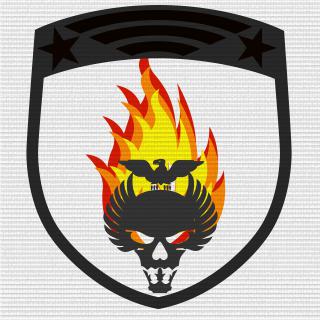 WestSide
Tag:
[WS]
Fans:
25
Created:
2011-10-26
Platoon Presentation
Created by brothers, made up of brothers (and a couple ladies).

ALLIES:

RED clan
XIN clan
Platoon feed
Wow haven't been in here in a while, looks different

New Server Banner is UP... so join up and kill the bad guys and get a nice pic as a reward..!!!

Everyone welcome our newest member Tuggalo420

Remember to use the WS server...if u need to change the line-up feel free to...we only ask it stay HARDCORE or HARDCORE NO MAP. If you want me to change the lineup just send me what u would like it to be.

Remember WS has a server so try to use it as much as possible...if u have a rotation u would like to see just post it here, u can also message me or shaggy...remember it only takes 4 to start it.

Well if we are wanting to get better at doing some competition. We need to run a different game mode such as conquest domination, squad death match. Although vehicles are fun and all we need to work on team work and objectives or else we will keep getting our asses kicked. Especially when we have clan matches. Just for thought..

So West Side has a sever up an running again...thanks to SHAGGY so everyone say thank you when u see/talk him. The sever name is *[WS] Server* so make sure u play on it as much as posible.