Battlefield 4 Updates Include "Classic Mode"
10 months ago
324 comments
Today we are excited to inform fans of Battlefield 3 that the Battlefield 4 Fall Update is live, bringing with it many enhancements and improvements of interest to Battlefield 3 players in particular. If you've been thinking about making the leap to Battlefield 4 there's never been a better time.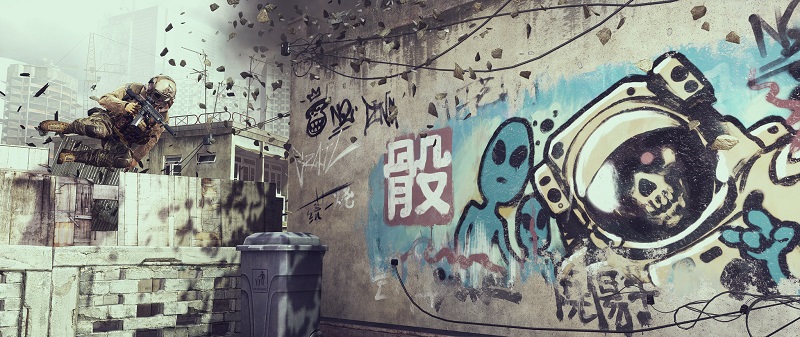 Classic Mode
The Battlefield 4 Fall Update introduces a new preset called "Classic Mode". Rules on these servers hone back to Battlefield 2/3 and are designed for skilled players looking for more of a challenge and seeking stricter rules.
For instance, you are able to spawn on only the squad leader in Classic Mode, increasing the challenge and need for greater tactical thinking as a squad leader.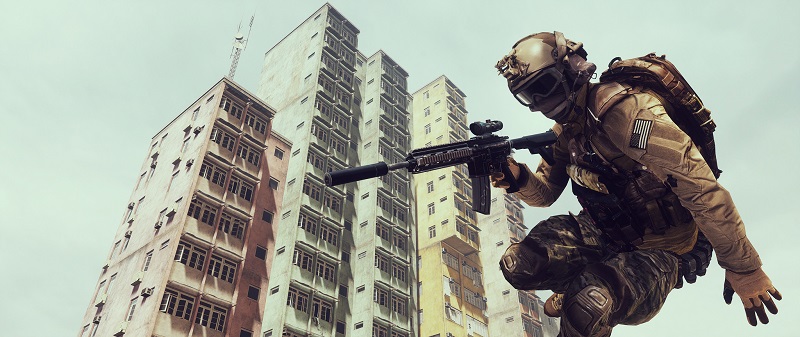 Core changes
Below you'll find other highlights of the tweaks we've made to Battlefield 4 with this update. Please note that this is only a handful of all the changes, and if you'd like to dive deeper into the full update notes they can be found through the link here: Full Battlefield 4 Fall Update Notes
- Player movement has been improved to more closely match that of Battlefield 3, while still maintaining the animation fidelity of Battlefield 4.
- The High Frequency Network Update has now been added to the PlayStation 3 and Xbox 360 and is set to default. This makes the server update the client on what is happening with greater frequency, resulting in a smoother, more "correct" player experience.
- Reduced visual recoil of guns. This includes all medium and close range sights (except iron sights, IRNV and FLIR).
- The BF4 "Netcode" has seen several tweaks and is now the fastest in the franchise's history, counting client-to-client values. The delay is now lower than ever, and we're also looking to improve hit detection.
So there you have it. Joining Battlefield 4 brings you an even more intense Battlefield experience complete with Naval Warfare, Levolution, Commander Mode, and 4 thrilling expansion packs with Battlefield 4 Final Stand just around the corner. We look forward to seeing you on Battlefield!