Battlefield 4 CTE Sunset

Braddock512

6 years ago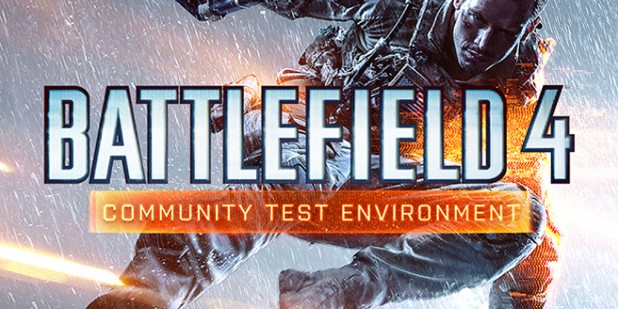 Hello Battlefield 4 fans,
The Battlefield 4 Community Test Environment was a fantastic tool the DICE development team used to test unreleased content in a live environment, tweak and balance features, weapons, vehicles, and more, and even create new maps for Battlefield 4.
As we have moved on from Battlefield 4 to focus on other titles there is no longer any new content to be tested on the Battlefield 4 CTE. During the transition off of Battlefield 4, we kept CTE open for any opportunities to test other proposed content. The Battlefield 4 CTE has served its purpose and there is no further development for Battlefield 4, therefore we will be ending the service on March 6th, 2017. We appreciate all the hours logged by the community, all the feedback you've shared, and all the experiences that we had together in the Battlefield 4 CTE.
We thank you for your participation and we'll see you on the battlefield!
David "t1gge" Sirland