Premium Armored Kill competition launches September 28th
trydling
8 years ago
Start practicing your tank driver and Engineering skills! We are proud to present our Premium exclusive in-game competition where we task players to perform the most kills in Tank Superiority mode in Armored Kill.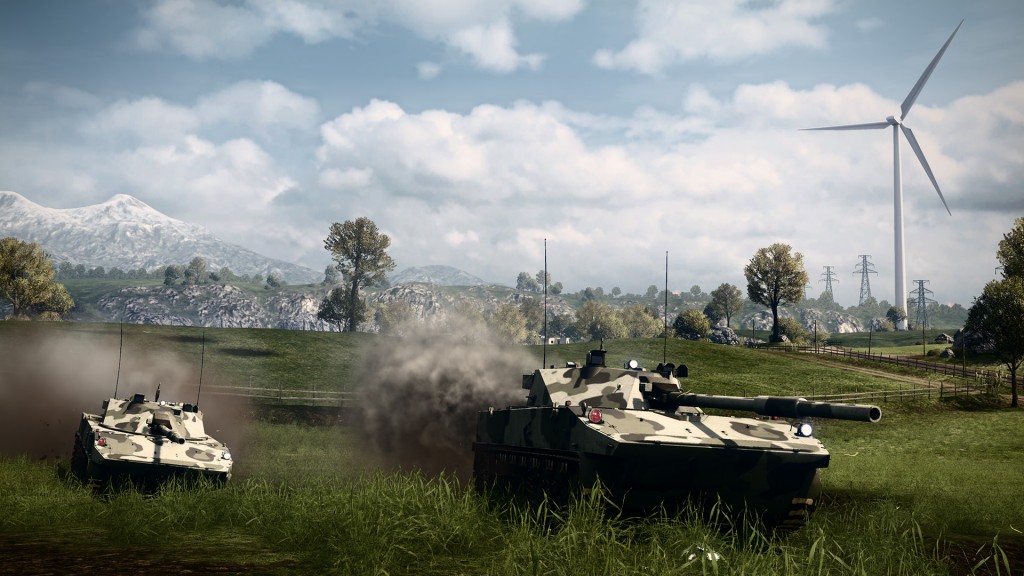 The competition is open to Premium members only and will run for 72 hours, starting Friday September 28th at 9AM UTC.
The full details on how to join, how we pick our grand prize winners, and terms & conditions will be published here in the Battlelog News section before the competition starts. Stay tuned.