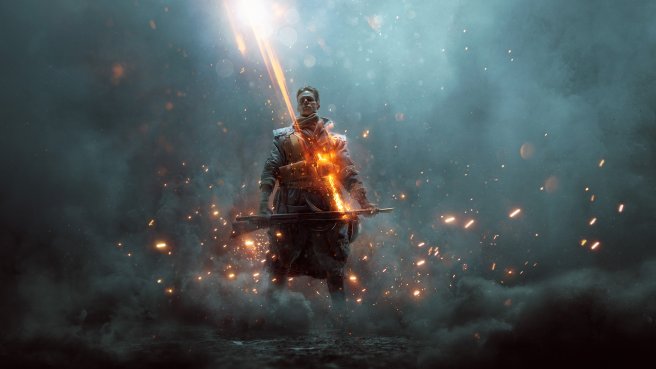 Very soon, it's time to make a stand. On March 14, Battlefield™ 1 Premium Pass*† owners can join the French Army's fight as early access to Battlefield 1 They Shall Not Pass* rolls out.
We hope you'll enjoy exploring the 4 all-new maps, the new weapons, and the new mode Frontlines. Have fun wielding the Trench Raider's brutal Raider Club and piloting the Char 2C behemoth tank. Battlefield 1 They Shall Not Pass is packed with content – hit the link below and browse through it all.
Battlefield 1 They Shall Not Pass: all you need to know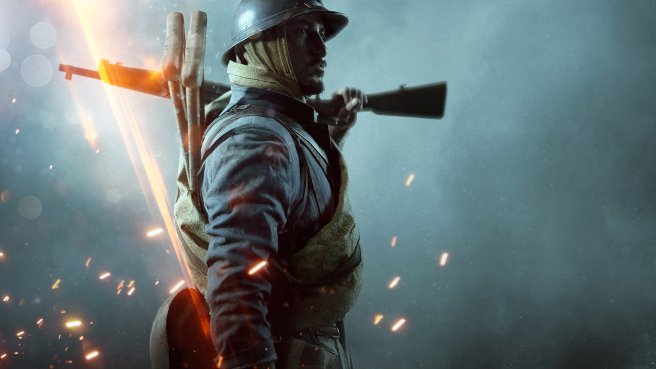 The Battlefield 1 They Shall Not Pass update is a required download for all Battlefield 1 players. This has several benefits including that players who don't yet own the expansion will be able to watch Battlefield 1 They Shall Not Pass matches through Spectator Mode. As always, find all Battlefield 1 update notes here.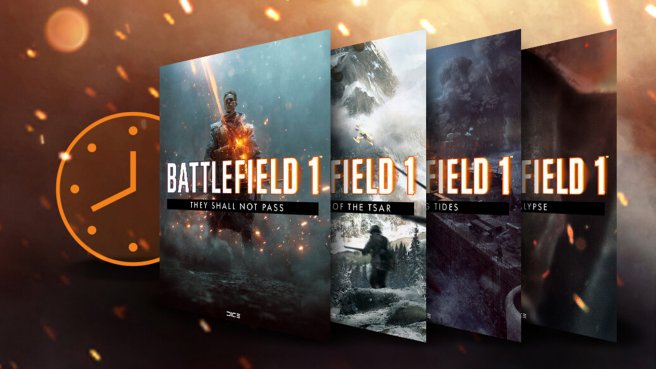 There is much more on the horizon for Battlefield 1 players. We recently revealed details on the upcoming expansion packs: Battlefield 1 In the Name of the Tsar, Battlefield 1 Turning Tides, and Battlefield 1 Apocalypse.
Learn about the other upcoming Battlefield 1 expansions
So get out there. Don the blue uniform and defend your homeland. Experience Battlefield 1 They Shall Not Pass. Ils Ne Passeront Pas.
* Requires Battlefield 1 on applicable platform (sold separately), all game updates, internet connection, and EA account.
† Early access only available for any expansion pack not yet released. Check www.battlefield.com/games/battlefield-1/premium often for details and release dates for each expansion pack.