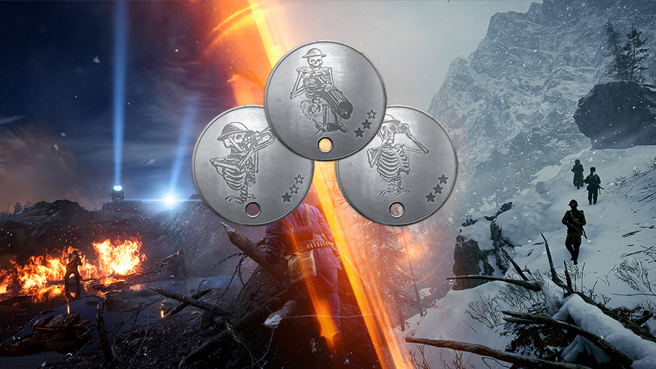 Revolution is coming. To let you get warmed up, we've prepared the Battlefield 1 Summer Missions. These missions are part of a chained series of challenges where we urge you to PTFO and be a team player.
Each mission comes with its own amazing Dog Tag reward and a Squad XP Boost for those who complete it. Succeed in all three and there's an exclusive melee weapon in it for you: the LVC Arditi Knife. You can also expect another reward that we're keeping secret for now…
The first Summer Mission is dubbed the Call to Action Mission. Here, your objective is to play, complete, and win three full matches of Operations. This mission is active between July 15 and July 23.
If you complete the mission in time, you'll get the Call to Action Dog Tag (rewarded on July 31) and a Squad XP Boost (login between July 23 and July 30 to receive this.)