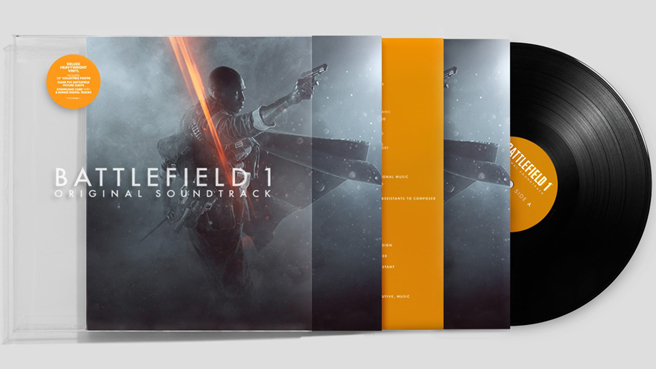 Whether you're basking in end-of-round glory after a multiplayer victory or taking on the thrilling singleplayer War Stories, the soundtrack of Battlefield™ 1 is there to maximise your experience.
Now, the Battlefield 1 soundtrack is available on vinyl. This deluxe heavyweight vinyl includes 17 amazing Battlefield 1 tracks, a 12" collectible poster, a clear PVC Battlefield jacket, and a download card with 8 bonus digital tracks.
Amazon: The Battlefield 1 Original Soundtrack on Vinyl
The Battlefield 1 soundtrack was composed by Johan Söderqvist and Patrik Andrén in partnership with DICE.
"We are truly happy about releasing a version of the soundtrack on vinyl," say Söderqvist and Andrén. "It's the coolest format by far and we hope it will become something of a collector's item for the dedicated."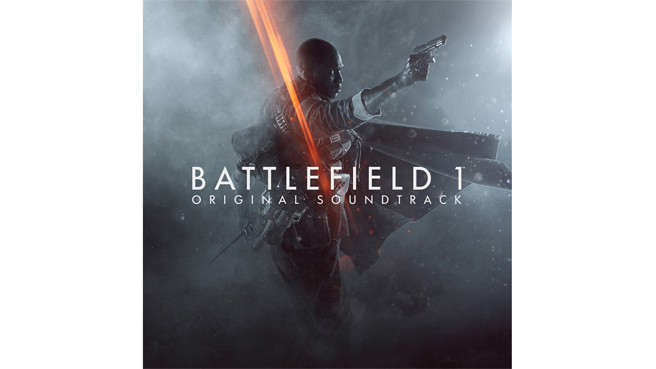 The two composers started out with a strong vision to make a dark and emotional score; to convey the emotional hell and devastation of the war rather than making "cool" music.
"The war was brutal and we wanted people to feel something and still keep the energy up. Of course we also wanted to pay tribute to the long Battlefield tradition where we use the classic theme in many variations and shapes."
The Battlefield 1 Original Soundtrack is also available as a digital download:
iTunes: Battlefield 1 Original Soundtrack
Apple Music: Battlefield 1 Original Soundtrack