It's time to celebrate – in the DICE 25th Anniversary Battlefest! Battlefest is an event-packed celebration of the Battlefield community and with the 25th anniversary of DICE, there are many reasons to celebrate.
There's a lot going on during the two weeks of Battlefest. Don't miss a single event – read on and learn what we've planned for the first week.
MARCH 29
Earn Double XP: Although Battlefest starts March 30, we're kicking off early with a 2XP event. All Battlefield 1, Battlefield 4, and Battlefield Hardline players will earn 2XP between March 29 and March 31.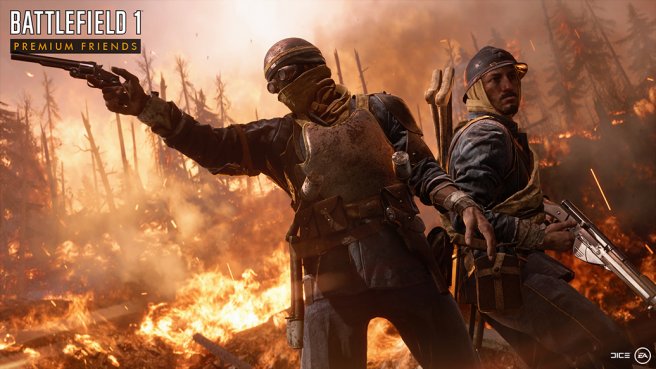 MARCH 30
Premium Friends: On March 30, we're kicking off something special. We call it Premium Friends, and it will let Battlefield 1 Premium Pass owners bring their non-Premium friends along to play on the new maps – for free! Stay tuned for full details on Premium Friends.
Daily Scrap Award: We're introducing a new way to earn Scraps in Battlefield 1. Earn up to 100 Scraps every day by playing, winning, and being highlighted in multiplayer.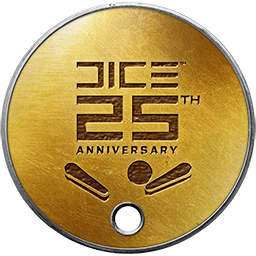 DICE 25th Year Anniversary Dog Tag: DICE is turning 25 this year. To celebrate the creators of Battlefield and you, the fans of the franchise, we're handing out the 25th Year Anniversary Dog Tag. Here's to another quarter century!
The #BFWeekly Battlefest Overview Livestream: Tune in to Twitch.tv/battlefield/ on March 30, 1PM PT for Battlefield 1 gameplay, great giveaways, and more.
New Custom Game: Continuing our Custom Games, you'll be able to enjoy Battlefield 1 multiplayer with a twist – this time on the maps of They Shall Not Pass. We're kicking off with the fan-favorite Custom Game "Line of Sight".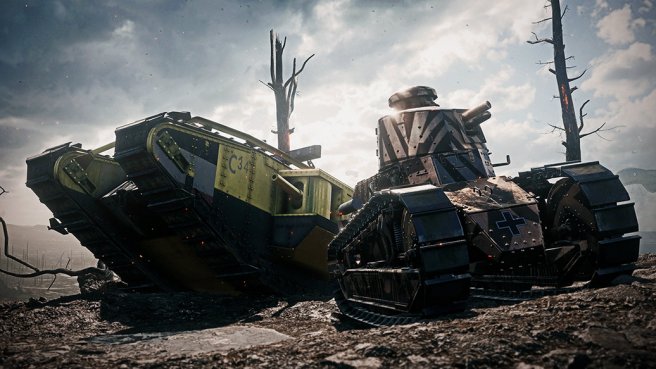 MARCH 31
New Battlepack Revision: The new revision of Battlepacks is dubbed the Battlefest Revision and will contain plenty of weapon and vehicle skins. There will also be three new melee weapons to collect puzzle pieces for.
Get a Free Battlepack: Login between March 31 and April 1, and you'll receive a free Battlepack from the Battlefest revision.
#FridayNightBattlefield on XP1: Your weekly chance to play with DICE developers returns in a new #FridayNightBattlefield. This Friday, the event will take place on They Shall Not Pass maps exclusively.
Enjoy the events. We've got a lot more planned – so stay tuned for a summary of next week's Battlefest happenings.