ESL One Fall Finals: The Fight for €30,000
Ready to witness some of the most skilled Battlefield 4 gameplay you've ever seen? This weekend, elite Battlefield 4 players from Europe and Australia will compete for €30,000 in Cologne, Germany – and you've got front row seats thanks to a Twitch live stream of the event.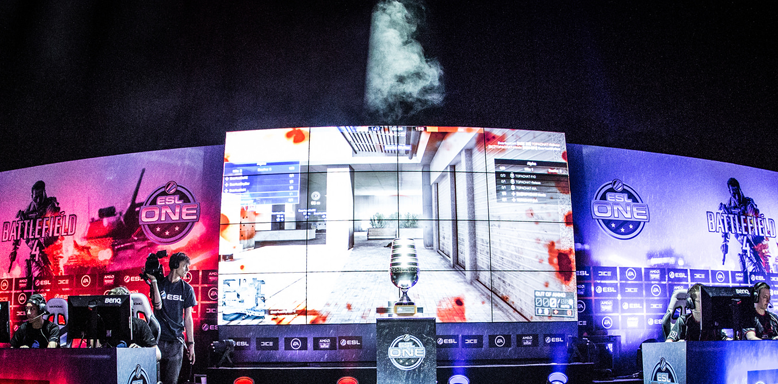 There is lots to get psyched about. Not only for the live commented Battlefield 4 matches and the competitiveness of the 8 teams, but also DICE LA producer David Sirland will be present to discuss topics such as Final Stand and the new Obliteration Competitive mode.
In other words: tune in to learn a thing or two!
The finals will be streamed below at the following times:
Saturday, 3AM PST / 12PM CET – 2PM PST / 23PM CET
Sunday, 3AM PST / 12PM CET – 1PM PST / 22PM CET
Watch live here: http://www.esl-one.com/battlefield/channel/esltv-bf4/
Or  below:
Watch live video from esltv_bf4 on www.twitch.tv