Here's what's coming next for Battlefield 1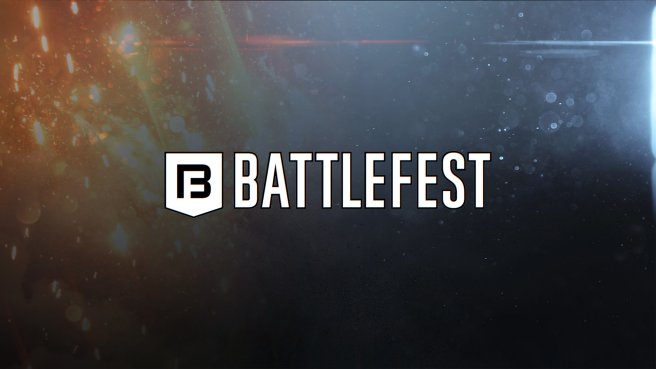 Battlefest is over – and it's been a thrill seeing you tackle community missions, fight for Dog Tags, and chase down DICE developers on the #FridayNightBattlefield servers. You've earned tons of XP, cracked open Battlefest Battlepacks, and shown us the true meaning of PTFO.
Battlefest was a blast. But there's much more around the corner.
Starting this week, you can try out a new Battlefield™ 1 Custom Game called Line of Sight – a take on Rush where Medic and Scout are the only classes available. With double bullet damage the Scouts are more lethal than ever and as a natural counter to this, Medics will need to make optimal use of their arsenal to balance out the teams.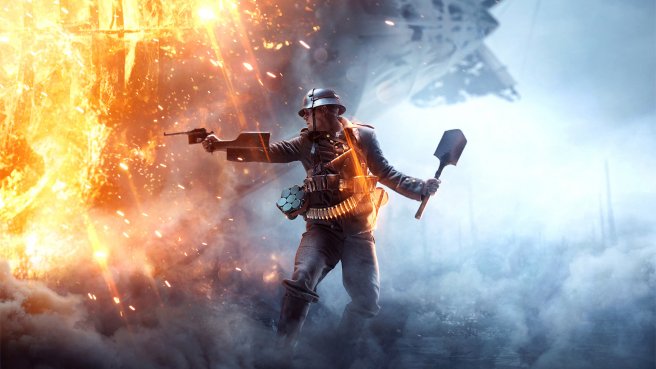 In December, the new map Giant's Shadow which will be coming to Battlefield 1 as part of a free* update. Here, you'll take part in the Battle of the Selle in the cold autumn of 1918, where a massive crashed airship casts its shadow onto the battlefield.
Looking even further into the future, the first Battlefield 1 expansion They Shall Not Pass will arrive in March 2017.
For a two-week head start on They Shall Not Pass and three other expansion packs, consider getting a Battlefield 1 Premium Pass. Apart from the expansion packs, a Premium membership also comes with 14 Superior Battlepacks, priority in server queues, and more.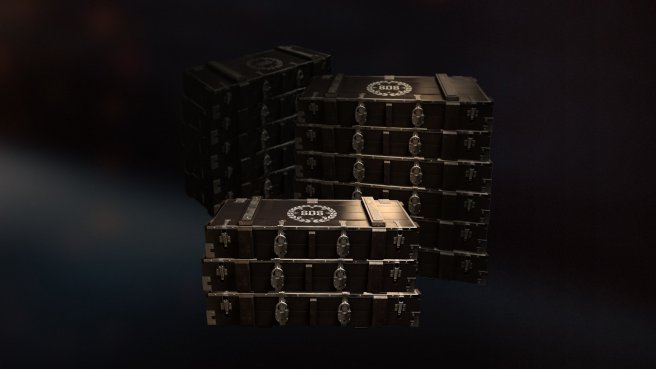 Expand your Battlefield 1 with Battlefield 1 Premium Pass
*BATTLEFIELD 1 ON APPLICABLE PLATFORM (SOLD SEPARATELY), ALL GAME UPDATES, INTERNET CONNECTION, EA ACCOUNT, AND (FOR CONSOLE PLAYERS) AN XBOX LIVE GOLD OR PLAYSTATION PLUS ACCOUNT REQUIRED.