UPDATE 11/24: Congratulations, defenders! You've successfully thwarted off the opposing team, protecting 40 million Conquest flags from being captured. Your reward is the exclusive 'Cops' Dog Tag in celebration of the upcoming release of Battlefield Hardline.
To unlock your 'Cops' Dog Tag, simply hop into an online multiplayer game of BF4. Once you've completed the match you'll have a new shiny set of tags in your inventory.
With Battlefest Season 2 in full swing, we can now challenge you to the first of two Community Missions prepared for the fest. Themed "Cops" and "Robbers", we're tipping our hats to Battlefield Hardline with these challenges, completable only if you work together as a united community.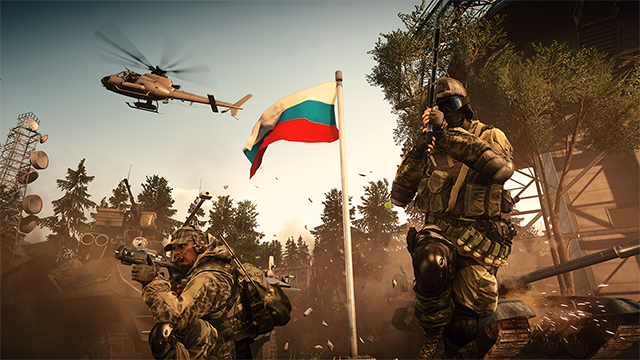 Reaching out to your law-abiding side, we're now launching the "Cops" mission. Your assignment? We want you to hit Conquest mode and collectively defend 40 million flags. This mission is active between Nov 11, 9AM PST and Nov 17, 2AM PST. That means 6 days of protecting and serving in order to receive something all cops love…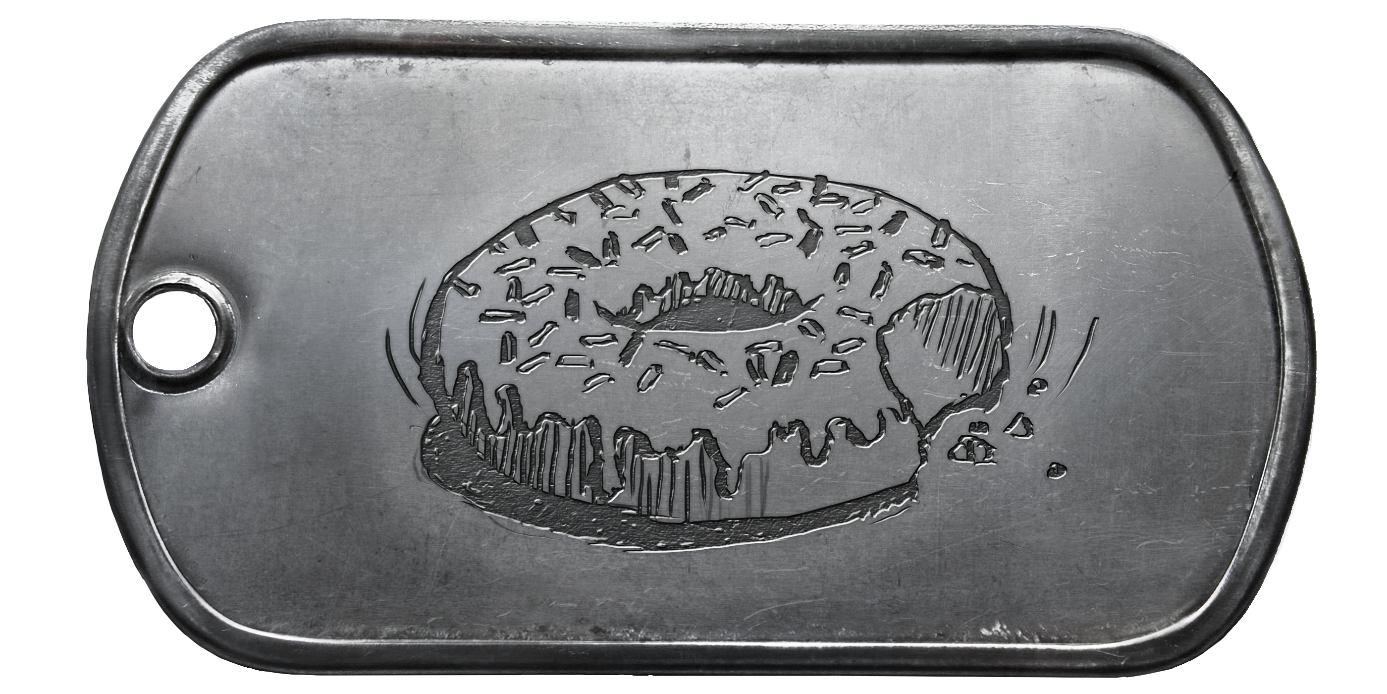 A Sweet Dog Tag Reward
I mean, just look at it. Sprinkles and all. If you'll be good cops and hit the 40 million mark during the mission period, the "Cops" dog tag will be unlocked through Battlelog on November 19. You've got your orders – now get out there and defend those flags!
Learn more about Battlefield Hardline, available March 17, 2015.
* THIS OFFER IS BEING ISSUED TO YOU FOR PROMOTIONAL PURPOSES ONLY AND DOES NOT CONSTITUTE A CREDIT, CHARGE, DEBIT OR GIFT CARD. BATTLEFEST SEASON 2 IS FROM NOVEMBER 6, 2014 AT 9AM PDT THROUGH DECEMBER 9, 2014 AT 6PM PDT ("PROMOTION PERIOD"). REQUIRES BATTLEFIELD 4 ("PRODUCT") ON APPLICABLE PLATFORM, ORIGIN ACCOUNT AND INTERNET CONNECTION TO PARTICIPATE AND ACCESS IN-GAME CONTENT. BATTLEFIELD 4 COPS COMMUNITY MISSION IS ACTIVE FROM NOVEMBER 11, 2014 9AM PDT THROUGH NOVEMBER 17, 2014 2AM PDT. DIGITAL DOG TAG IS AUTOMATICALLY ENTITLED 2 DAYS FOLLOWING THE END OF EACH COMPLETED COMMUNITY MISSION FROM 9AM PDT TO 8:59AM PDT.   EA ONLINE PRIVACY AND COOKIE POLICY AND TERMS OF SERVICE ARE AVAILABLE AT WWW.EA.COM. SEE APPLICABLE END USER LICENSE AGREEMENT AND DISCLOSURES ON WWW.EA.COM/1/PRODUCT-EULAS. VALID WHEREVER BATTLEFIELD 4 IS SOLD. MAY NOT BE COMBINED WITH ANY OTHER OFFER, GIFT CARD, REBATE OR DISCOUNT COUPON. VOID WHERE PROHIBITED, TAXED OR RESTRICTED BY LAW.