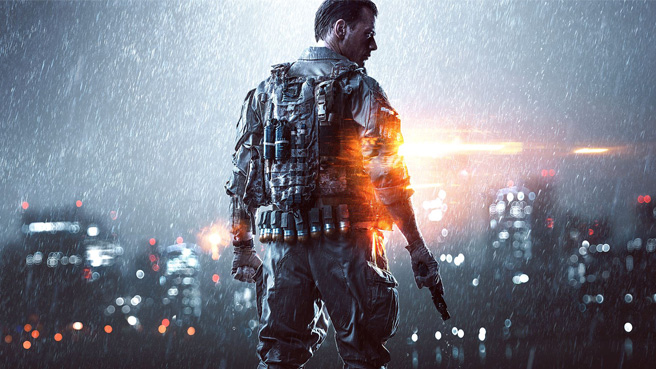 Load up Battlefield 4 on Xbox One or PlayStation 4 and you'll notice that things look a little bit… different. A new Battlefield user interface is being introduced that will provide a more intuitive and centralized experience for Battlefield games – starting with Battlefield 4 on consoles.
Besides being a total visual overhaul, there are a number of changes to how you actually play with friends. There are some updates to Squads that should make spawning on your buddies a much smoother experience.
There are other changes as well, many of which you'll notice as you poke around. A big one is the inclusion of a recommendation engine that suggest maps, modes, and more. And since this unified UI for Battlefield games will roll out with Battlefield 1 later this year, you'll be able to easily swap between Battlefield games that use the UI (as long as you own them).
Let us know what you think, and stay tuned for more updates as we approach the release of Battlefield 1 on October 21!