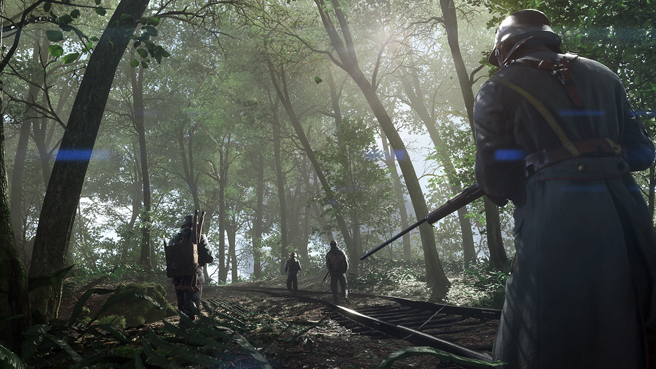 Whether Battlefield™ 1 is your first foray into war on an epic scale or you're a seasoned veteran, there's always room to get better. And that's why we're happy to introduce the Battlefield 1 Boot Camp, a series of video guides and walkthroughs made by some of the most well-known names in the community. There's even a special Online Phantom Dog Tag you can get just for heading to the page and signing in with your EA account*.
Head to the page and you'll find three big buttons at the top of the page – these represent guided tours based on your skill level. Click the button that matches your experience and you'll find a suite of videos made just for you.
Below that section is a veritable smorgasbord of guide and walkthrough videos. There are dozens of videos to watch, from things as detailed as How to Bayonet Charge to topics are relatively simple as How to Rank Up Fast. There's plenty to look through for players of any skill level.
If you need to get good, there's definitely something for you to watch at the Battlefield 1 Boot Camp. Already good? Well, then it's time to get great.
* Limit one per EA account. You will need to log into your Battlefield 1 game (on applicable platform) with the same EA Account in order to receive the dog tag in-game. Offer may be withdrawn at any time.