It is time for a new DICE Community Mission where we once again challenge the Battlefield 4 players to collectively achieve great deeds on the Battlefield. This time, we are putting your team play skills in Conquest and Domination to the test.
We want you to participate in the capture of 100 million objectives in 5 days.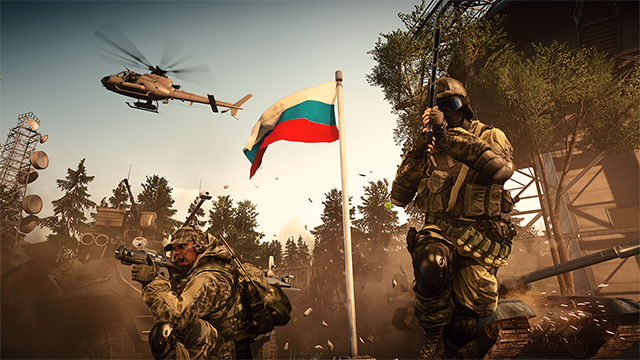 This community mission is active between February 21, 7AM PST/4PM CET and February 26, 7AM PST/4PM CET.
If the Community Mission is completed in time, all participating players across all formats will be rewarded with a Gold Battlepack (entitled to players' Origin accounts on February 27). Note that the Capture the Flag game mode isn't part of this mission.
You will be able to track the progress of this mission here on Battlelog under the "Missions" tab. The results will be presented on the Battlefield Blog on February 26. Now, go get those control points!