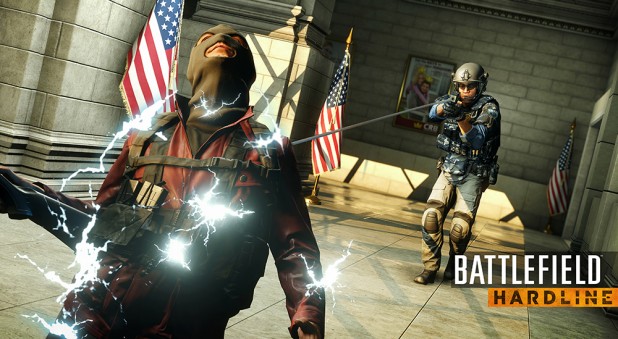 So here we are – millions of heists, hotwires and captured control points later. The Battlefield Hardline Open Beta is over. It's been a blast. We'd like to thank all of you who participated, for all the hours you put in, and for being such an invaluable resource.
Just by being there on the streets (and our servers) you're helping us add the final polish to Battlefield Hardline. And to those of you who've sent in feedback on the Battlelog forums, our social channels, or wherever – you should know that your input is priceless.
We will continue to listen. Soon, we'll share in detail how your suggestions will be implemented to the final game. Thanks again for being the best community out there.
If you want to continue to provide us feedback here on Battlelog, just head over to the forums.