UPDATED: WINNERS ANNOUNCED
Wow. The amount of talented submissions for the "Your Journey" competition was a great joy to browse through. We've received screenshots, drawings and everything in between; depicting your respective Battlefield™ 4 journeys.
A million thanks for all your submissions. We finally settled for 10 winners, who will receive a copy of Battlefield 4, a Battlefield 4 Premium membership, and a copy of Dragon Age: Inquisition. Enjoy.
Emelie Oukola / EvoRazgriz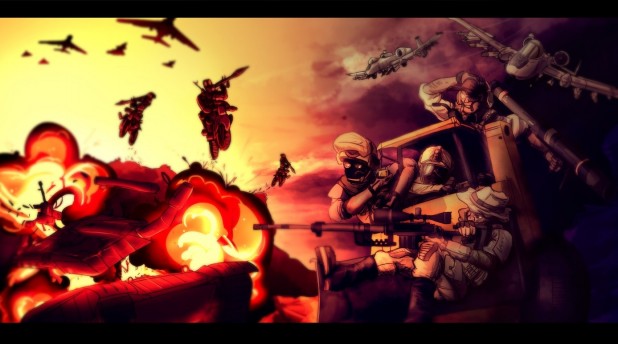 Epic Awesome Guy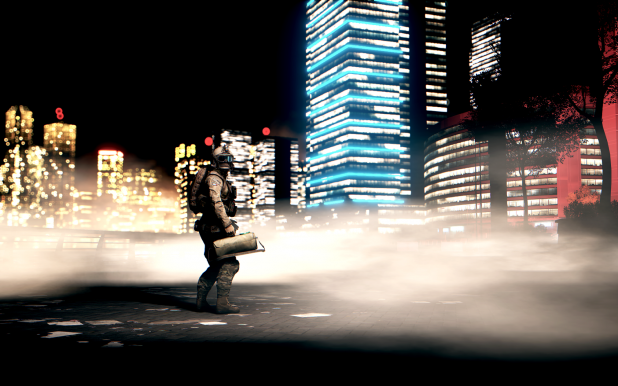 Kyle Tweed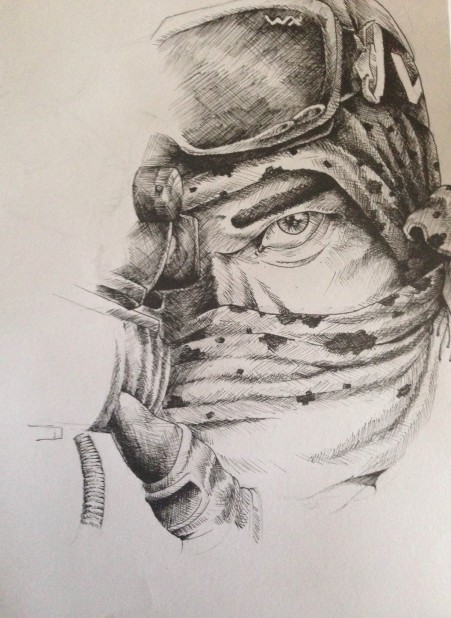 Liquid Rabbit – "Finally"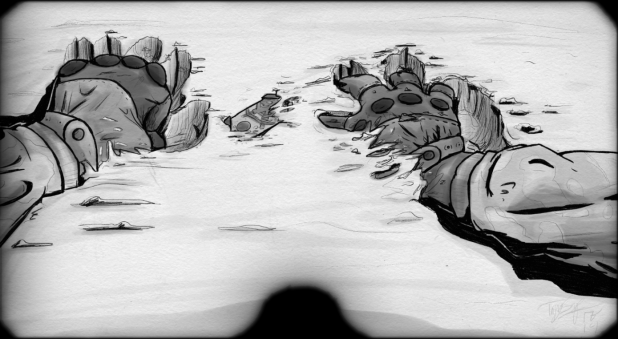 Michael Fisher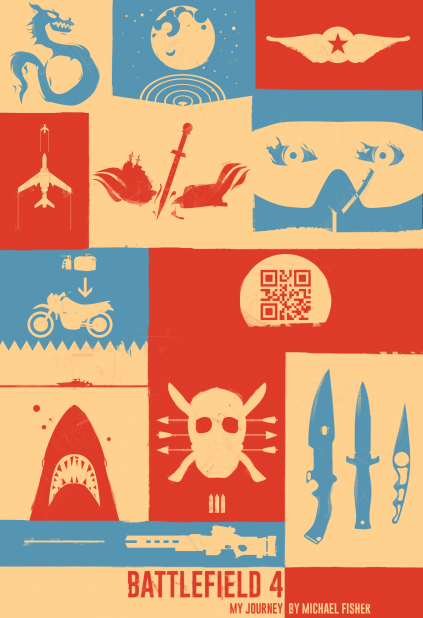 Ondra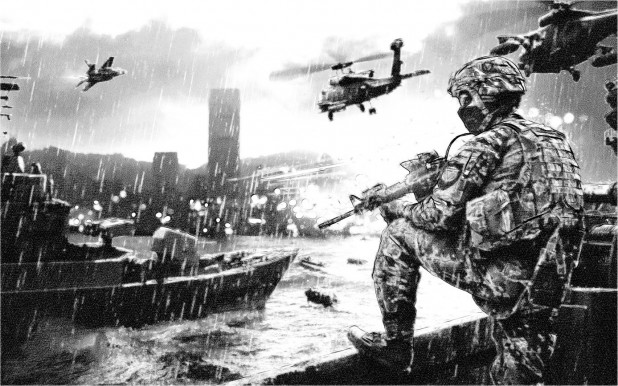 Pbody 3000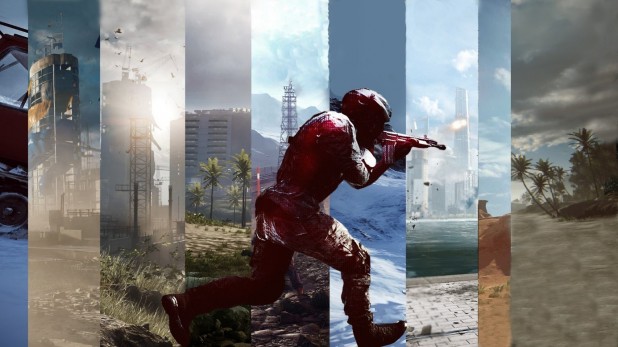 VicenteProd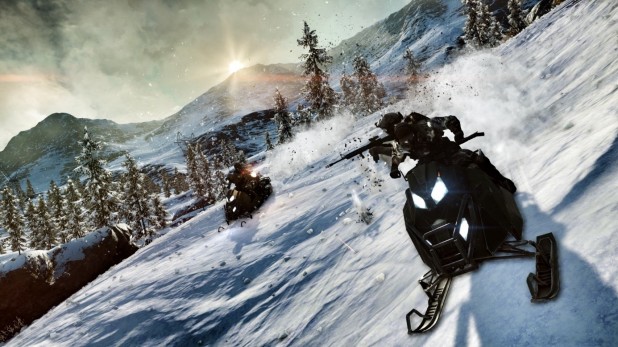 Zloy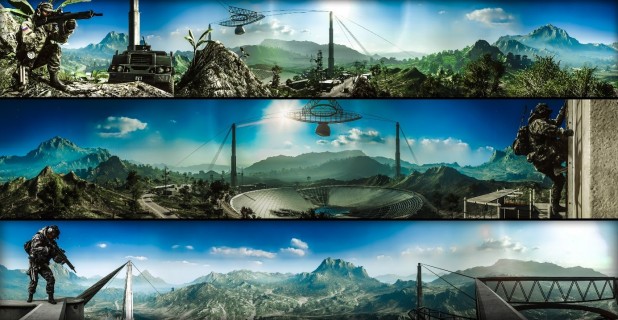 Ambient Flush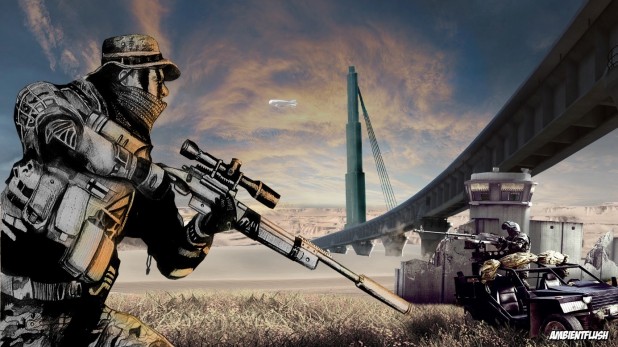 ORIGINAL POST BELOW:
Whether you're fighting towards maximum rank or the C4 unlock for your Support loadout, there are many different journeys to make in Battlefield 4. And as with all journeys, the trip itself is as fulfilling as the goal (especially if the trip involves huge explosions). The journeys of Battlefield 4 are something we'd like you to portray in a newly launched fan art competition.
As part of Battlefest Season 2, we'd like you to send us your most inspiring piece of Battlefield 4 fan art, themed "Your Journey". This could be a screenshot or a drawing portraying anything from trips on naval units to chasing headshot medals as you've progressed through the multiplayer ranks. We'll award the creators of the 10 best submissions with a copy of Battlefield 4 on the platform of their choice (perfect to gift to a friend if you already own it), together with a Battlefield 4 Premium membership for the same platform, and a copy of Dragon Age Inquisition on the same platform.
To enter the competition, send an image file no bigger than 3MB to battlefieldsocial@ea.com before December 8, 2014 at 5PM GMT. Please put "YOUR JOURNEY COMPETITION" in the subject line and state your gaming platform.
By entering the Your Journey Fan Art Competition, you signify that you have read and accepted the Official Rules.
A DICE jury will choose the 10 best pieces of fan art and the winners will be announced on the Battlefield Blog. We have great expectations of your creativity and journey depictions – make sure to amaze us!