UPDATED NOV 25: BF4 PC Rent a Server documentation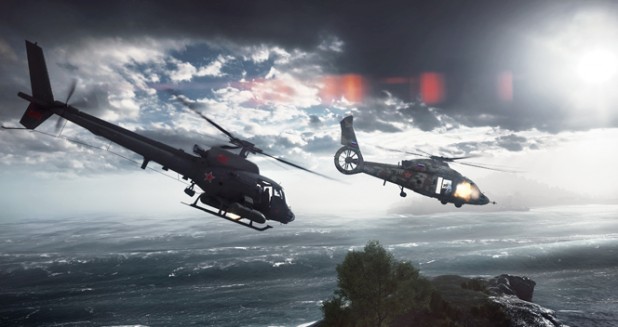 UPDATE NOV 25: Server documentation for server version R12 is now updated. New documentation available here.

Similar to Battlefield 3, we are introducing the option for players to rent a server and create their own personal gaming experience. This option will be available for PC players at launch, while console players will get this option at a later date.
If you're a server admin on PC, you'll always be able to find the latest server administration documentation in this Battlelog News post. We will update you anytime there are additions made to this package.
R12 PC Server Update Notes:
-Fixed several of the most commonly occuring server crashes (This should benefit all platforms)
-Fixed an issue where the cruise missile in Commander Mode was not launching when playing on Paracel Storm (in Obliteration mode)
-Fixed so that a player's skill is no longer negatively affected when playing as Commander
-Fixed an aircraft IR flares exploit where players could use the flares multiple times before reloading by exiting/re-entering the aircraft
-Fixed an issue with Ranked servers on Xbox One running with a 1% ticket count
-Defined a range of 25-400% for vehicle respawn delays on Ranked servers